Welcome to the 57th McQuaid Invitational


at Genesee Valley Park, Rochester, NY - Oct. 1, 2022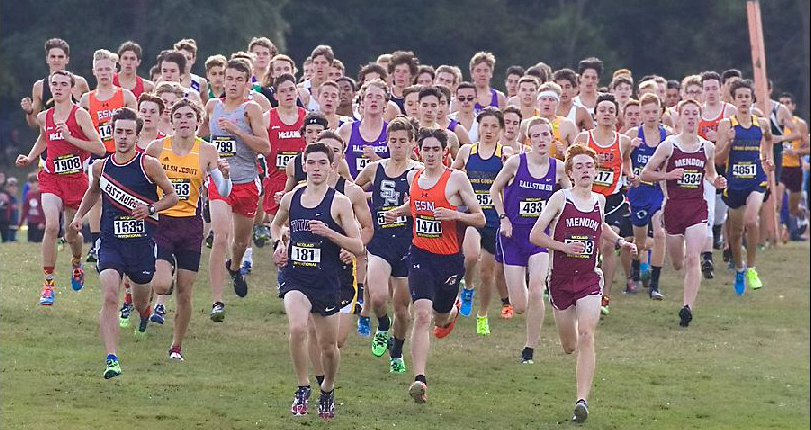 What a great day of races at GVP! Congrats to all participants. Special thank you to the many volunteers who helped the with event!

That's Charlie Butler-Mt. Saint Joseph and Kate Putman-Cicero-N. Syracuse winning the Bob Bradley Premier races. Putman's time- 16:46.2 is a course record!

Courtesy Yen Timing Services.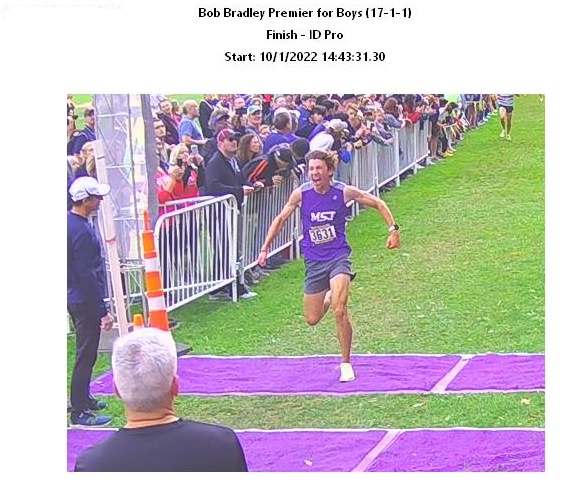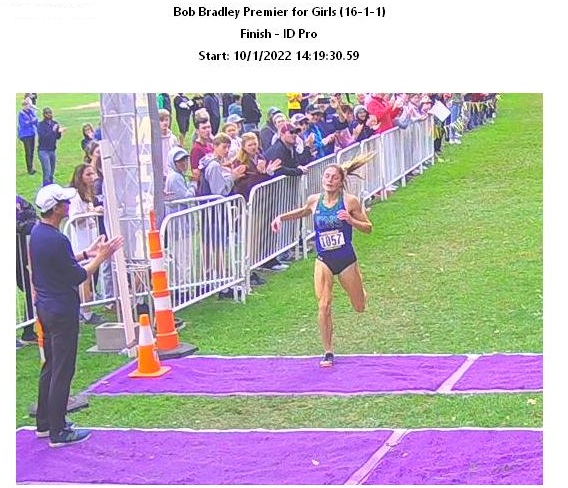 ---
The McQuaid Legacy: Eric Kendrick and Bob Bradley celebrate the 50th running of the McQuaid Invitational.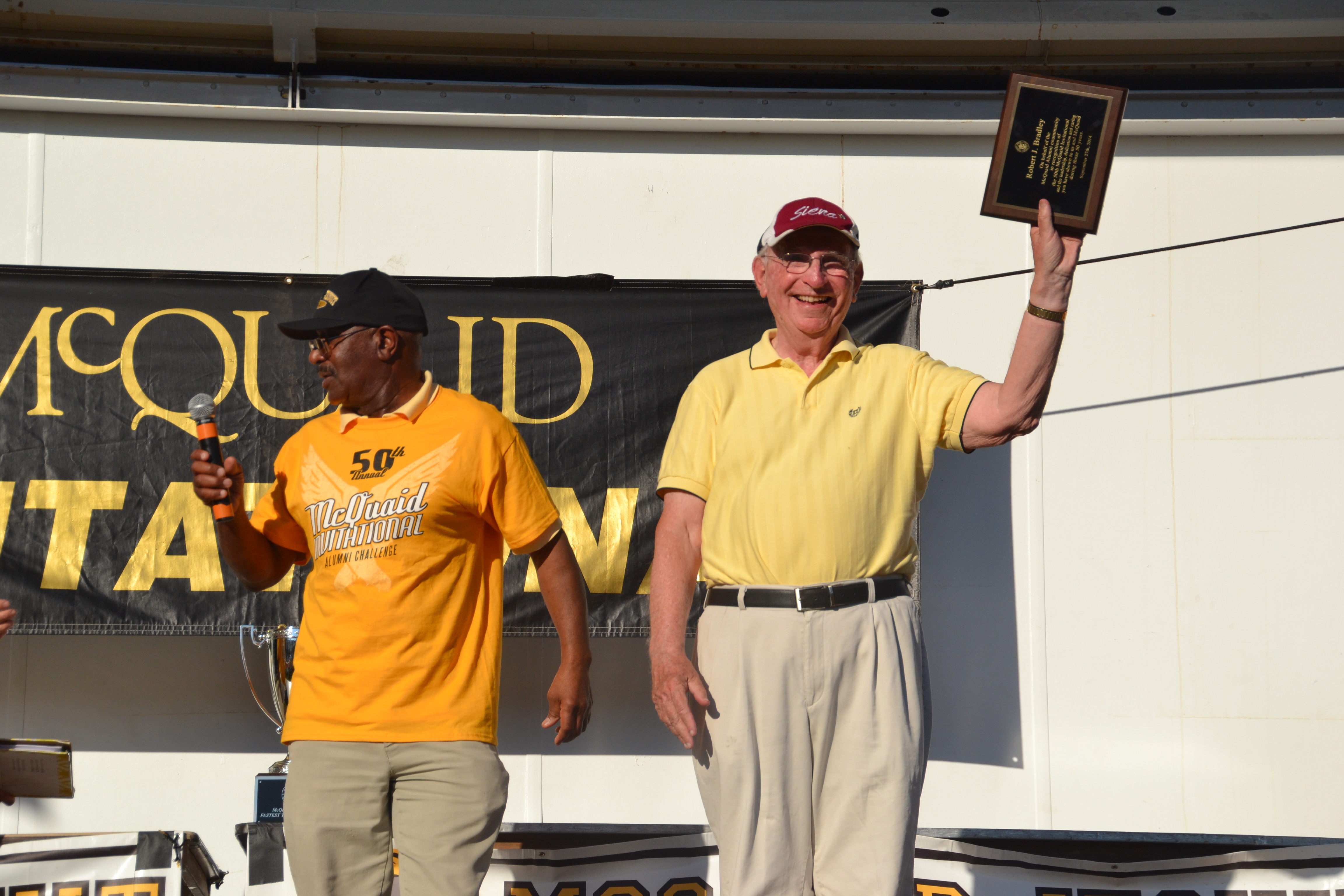 The American Elm and Higher Things - A tribute by Leo Finucane
The Bradley Files - An extensive collection of results. A Treasure Trove!
For account questions/issues: contact the timer: Dave at

This email address is being protected from spambots. You need JavaScript enabled to view it.


For all other inquiries: contact Meet Director: Todd Stewart at

This email address is being protected from spambots. You need JavaScript enabled to view it.