Welcome to the 56th McQuaid Invitational
at Genesee Valley Park, Rochester, NY - Oct. 2, 2021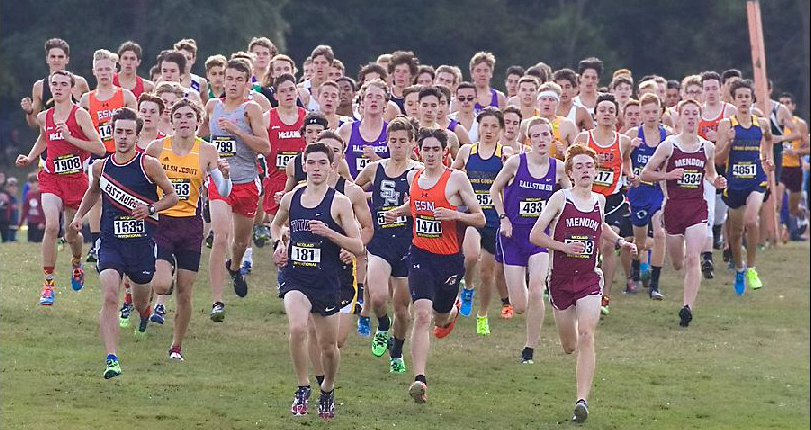 Online Registration / Entries Link  - Reg Form due: Sept. 20. Entries due: Sept 26 - 3pm. Only one Reg Form per school - Please fill out for boys/girls of all levels. You may enter up to 10 in each Varsity race with unlimited JV.

We've added a Small/Med Varsity race for boys/girls to accommodate those schools.
The McQuaid Legacy: Eric Kendrick and Bob Bradley celebrate the 50th running of the McQuaid Invitational.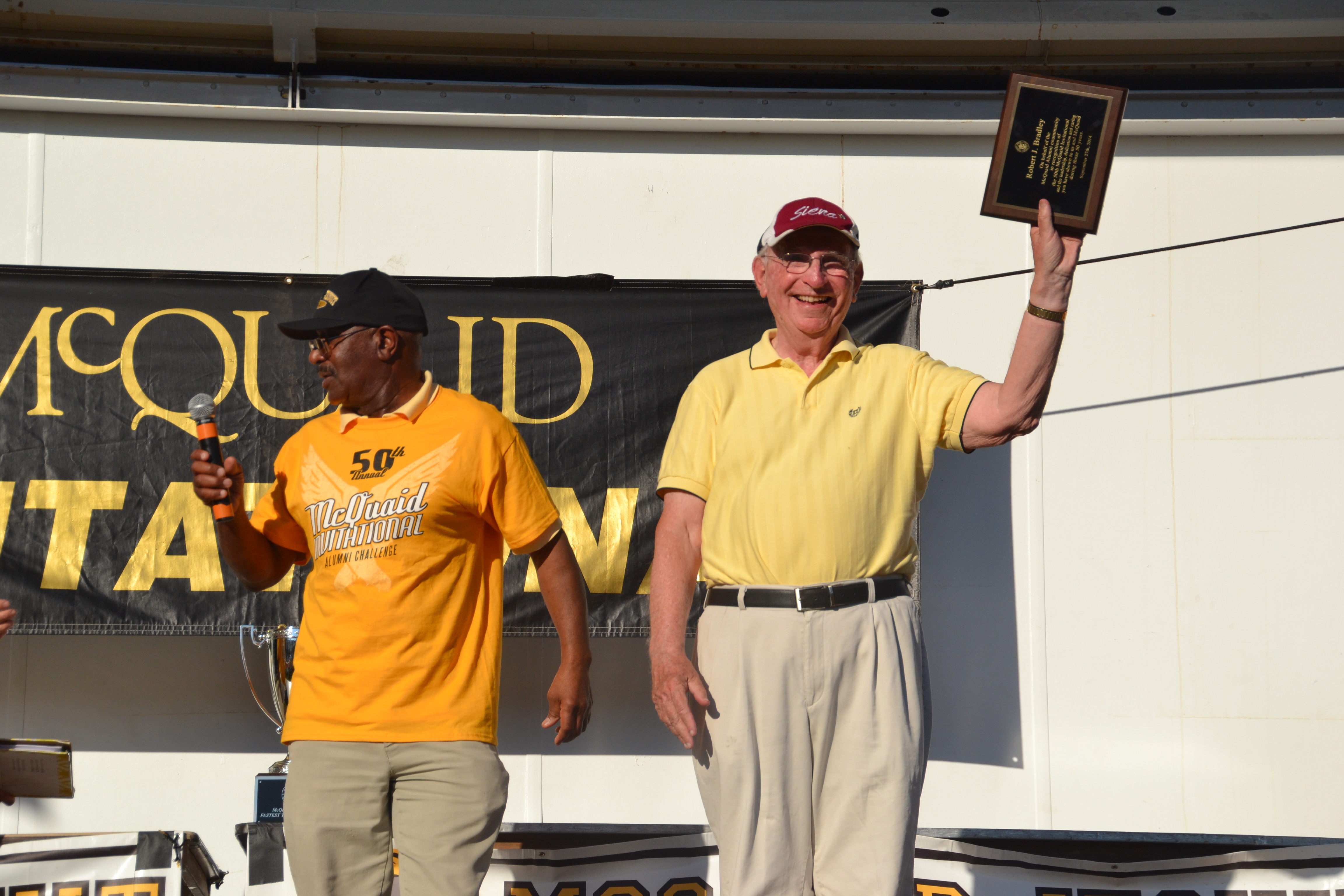 For account questions/issues: contact the timer: Dave at

This email address is being protected from spambots. You need JavaScript enabled to view it.


For all other inquiries: contact Meet Director: Todd Stewart at

This email address is being protected from spambots. You need JavaScript enabled to view it.