Welcome to the 56th McQuaid Invitational
at Genesee Valley Park, Rochester, NY - Oct. 2, 2021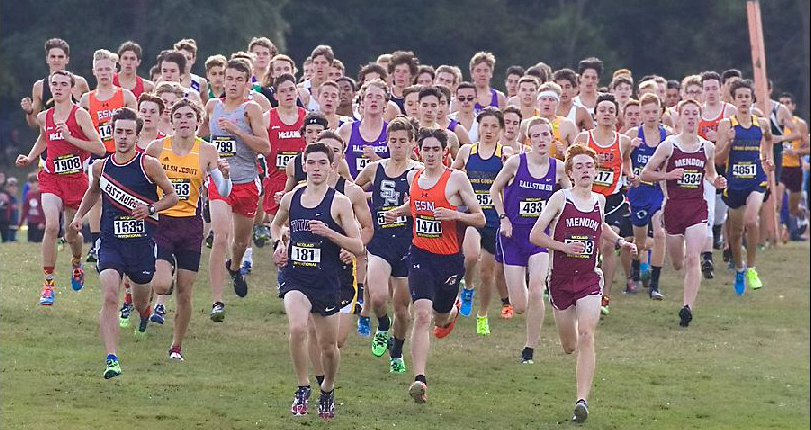 SPECIAL AWARD WINNERS ARE UP ON THE RESULTS PAGE.
RACE 11 - Boys Jr. High #2 has been updated. Boys Jr. High Merge has been updated.

The McQuaid Legacy: Eric Kendrick and Bob Bradley celebrate the 50th running of the McQuaid Invitational.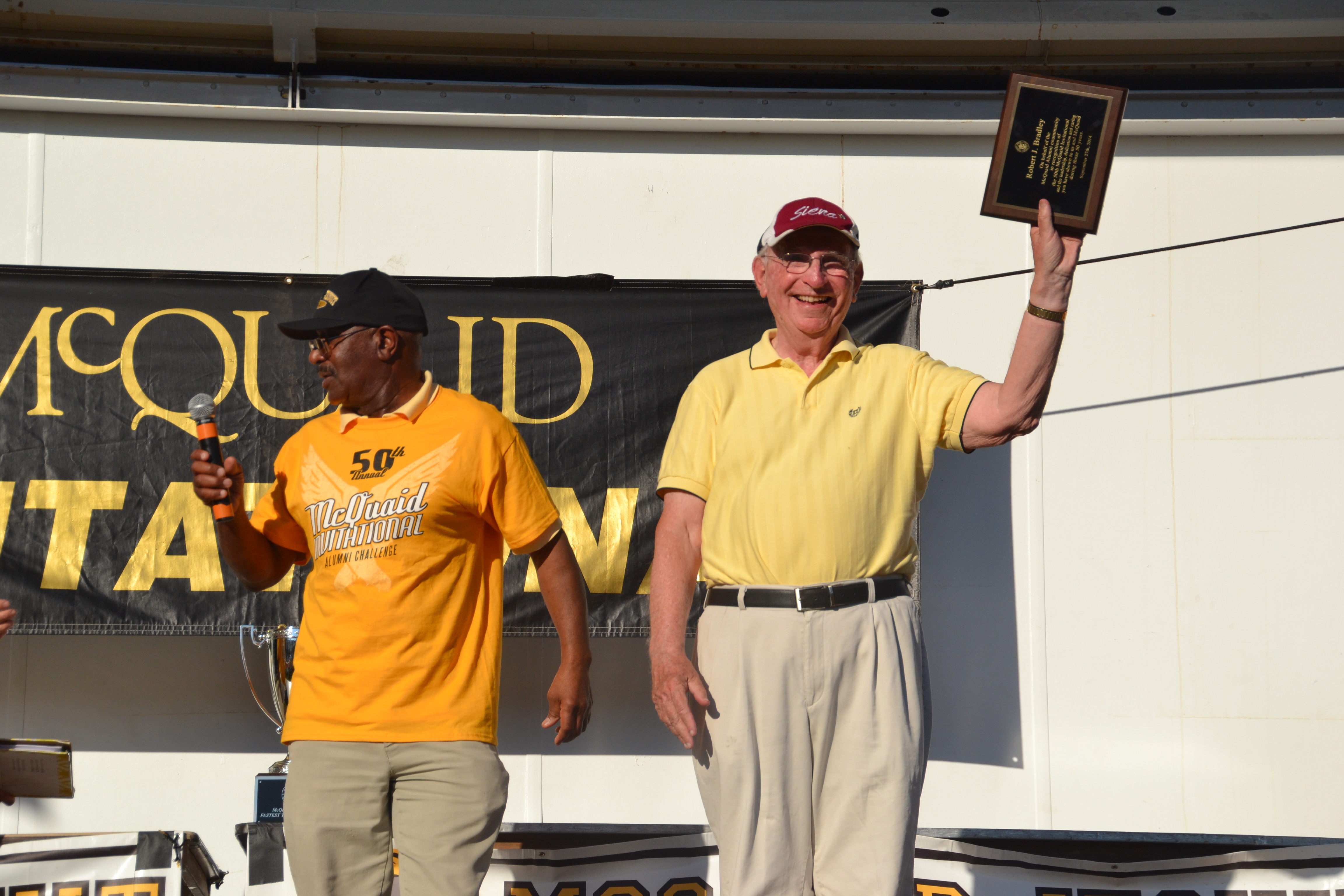 The American Elm and Higher Things - A tribute by Leo Finucane
For account questions/issues: contact the timer: Dave at

This email address is being protected from spambots. You need JavaScript enabled to view it.


For all other inquiries: contact Meet Director: Todd Stewart at

This email address is being protected from spambots. You need JavaScript enabled to view it.